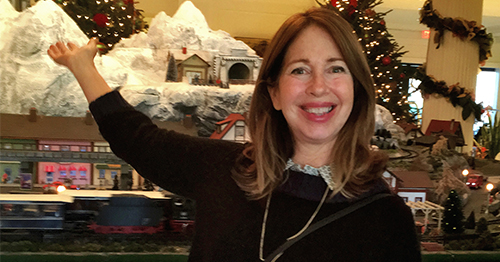 Nancy Easter White
Director of Marketing
Nancy has been with Blackburn Architects since 2016.
An experienced marketing and business development specialist, Nancy oversees a range of activities for the firm. Before joining Blackburn, she led marketing initiatives for architecture firms in Virginia and Michigan. She holds a BA in English from the University of Virginia and an MFA in historic preservation from the Savannah College of Art & Design.
Nancy is the author of Majesty of Beaufort; and has contributed photographs to publications including Coastal Living, Inform (Virginia AIA), Cottage Living, New Old House Journal, Old House Interiors, and Preservation. Nancy is lifelong rider. She loves spreading the Blackburn gospel of healthy stables through designs that incorporate a profusion of natural light and ventilation.
Favorite Quote: "It is not the critic who counts; not the man who points out how the strong man stumbles, or where the doer of deeds could have done them better. The credit belongs to the man who is actually in the arena, whose face is marred by dust and sweat and blood; who strives valiantly; who errs, who comes short again and again, because there is no effort without error and shortcoming; but who does actually strive to do the deeds; who knows great enthusiasms, the great devotions; who spends himself in a worthy cause; who at the best knows in the end the triumph of high achievement, and who at the worst, if he fails, at least fails while daring greatly, so that his place shall never be with those cold and timid souls who neither know victory nor defeat." – Theodore Roosevelt