Masters of Equestrian
Architecture™
"Light, air, space to breathe. It's all in the design."
For more than 38 years, Blackburn Architects has led the world in the design of equestrian facilities that are beautiful and innovative. Our designers use principles of natural ventilation to create buildings that "breathe" with air and with light, dissipating heat and moisture.
We begin by placing buildings within the landscape to take best advantage of a site's natural features. Then, by venting through the roof, we create "chimneys" encouraging heat to rise. Reduced pressure on the leeward side of a roof, similar to the low pressure created by the shape of an airplane wing, suctions air out of our barns through openings in the roof or vented skylights.
Learn from the past, focus on the future
We are proud that our firm is credited with raising the bar on barn design through the use of aerodynamic principles. Our goal for decades has been to ensure the health and safety of horses through design and to do our part to protect the planet one manure composting system at a time.
Services
Architecture
Including residences, guest accommodations, horse barns, riding arenas, supporting structures
BARN CONVERSION
Converting historic barns into homes, guest accommodations, party or event spaces.
MASTER PLANNING
Equestrian site planning and conceptual design.
Sustainable Design
Blackburn's team integrates renewable energy systems, sustainably harvested building materials, CO2 systems, composting, clean water protection and more into our state-of-the-art projects. Every new facility that is a ground-up design starts with an examination of the best placement of structures to reduce the need for electricity, as well as keeping drainage contained and runoff clean.
Today, Blackburn Architects leads the world in the design of equestrian facilities that are beautiful and innovative.
Since 1983, the motivation behind using safe, natural systems has been the health and safety of horses. It's not surprising that what's recommended for creating human and eco-friendly structures is also recommended for equines.
Our History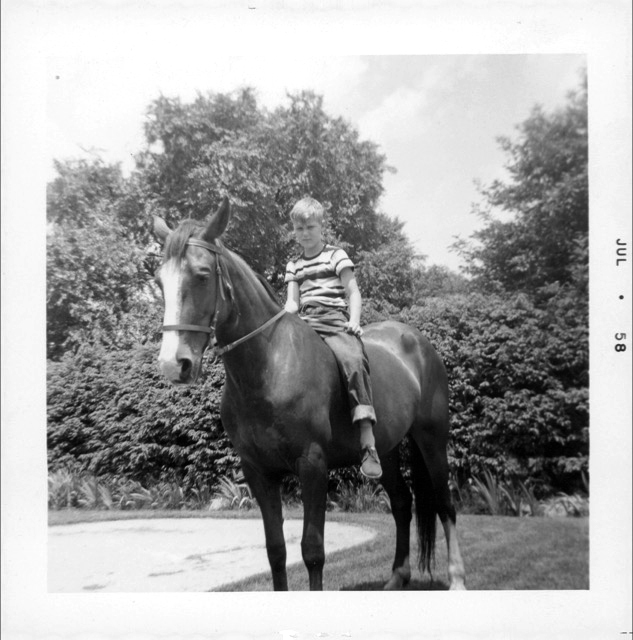 After graduating from Clemson and working for the US Army Corps of Engineers, John Blackburn attended Washington University, earning a Master's Degree in Urban Design. In 1983, he and a former partner created the precursor to Blackburn Architects, Smith Blackburn Architects. Their early focus was on the adaptive reuse of older structures, the residential market and equestrian design. The firm still practices in these three niches.
Our special focus in equestrian projects came about by happy accident. Cobbling together a living designing porch additions, hot dog kiosks and garages, the struggling architects were tipped off about a prospective project happening 40 miles to the west of DC, in rural Middleburg, Virginia. A client with 400 acres and Thoroughbred racehorses needed a new facility. The successful project, Heronwood Farm, seeded the firm's fortunes and led to hundreds more horse farms over the past 39 years.