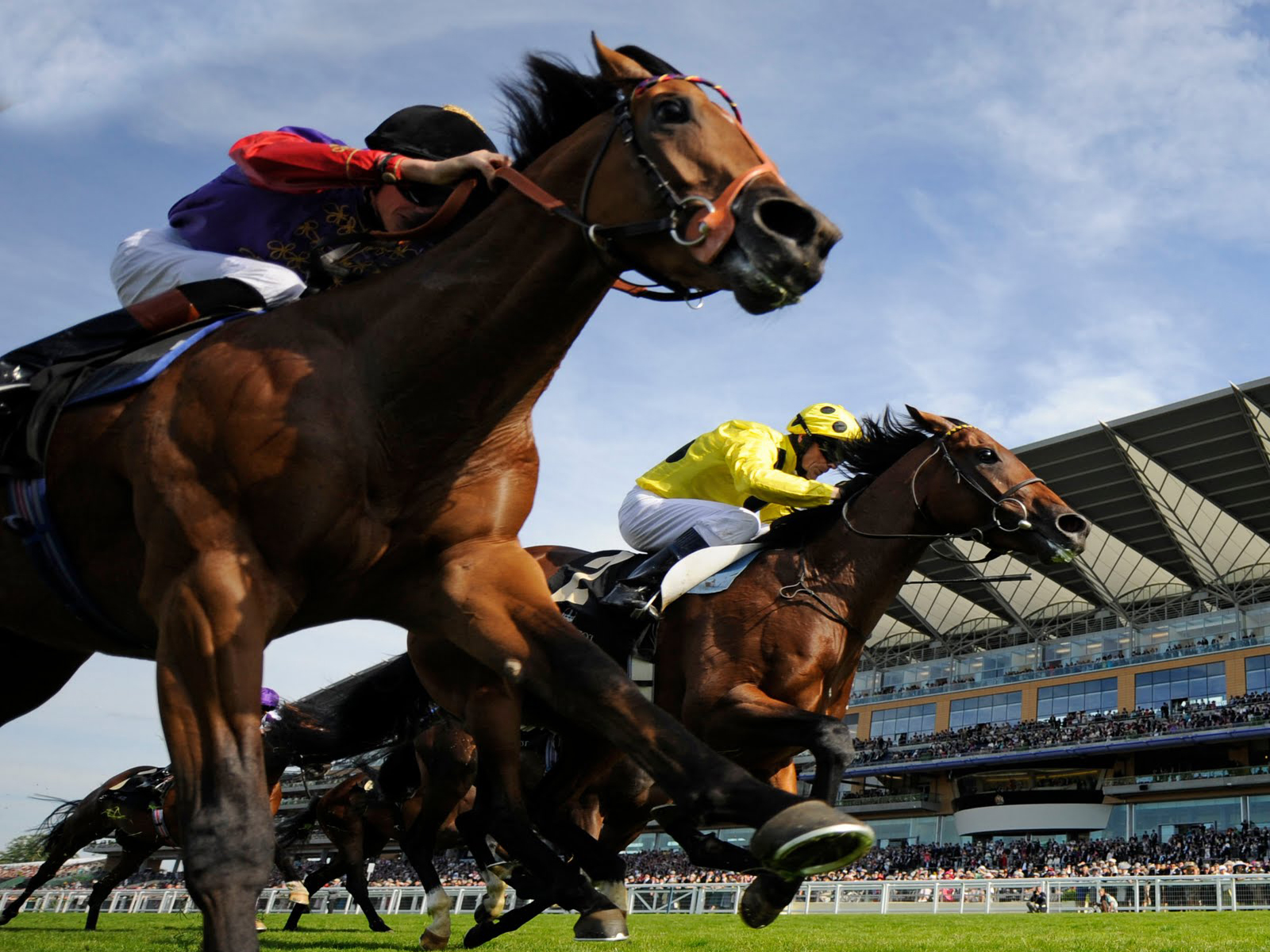 Last week the Paulick Report featured a story on worries over the possible closing of California's Los Alamitos track (http://www.paulickreport.com/news/the-biz/life-horse-racing-happens-los-alamitos-acreage-racing-ends/)
As a Board member of the Equine Land Conservation Resource, a national organization dedicated to saving land for horses and horse-related activities, it's disheartening to hear of the potential loss of a thriving racing venue for what will no doubt become another strip mall and urban sprawl.
I have been concerned for years about the loss of race tracks, especially older ones in the inner city or suburban locations that are under pressure to close.
Santa Anita was considering reducing their stable area several years ago and selling land to an adjoining commercial shopping mall. There was pressure to shut down Pimlico (an inner city aging track) and move the Preakness to Laurel Park. Suffolk Downs in Boston is under similar pressure. The list goes on and on.
And of course the answer for many race tracks has been to add casinos, which do nothing for horses or horse racing except cheapen it. Racing is a great spectator sport. Look at racing in Europe, especially in England (Goodwood and Ascot are two prime examples) where horse racing is an enjoyable event not a place where desperation fuels gambling.
The Los Alamitos track supports the horse economy, preserves open space, diversifies the suburban environment/landscape/streetscape/economy and preserves the equine heritage of the site and area.
There are heartening success stories. When Illinois' Balmoral Park hosted its last harness races at the end of 2015, a New York company, Horse Shows in the Sun, purchased the 200-acre site, and after a significant investment is preparing the grounds for show jumping competition starting next spring.
I'll be writing more about this in the months to come. To learn more about the Equine Land Conservation Resource and its mission, please visit their website at www.ELCR.org to become a member and get involved.